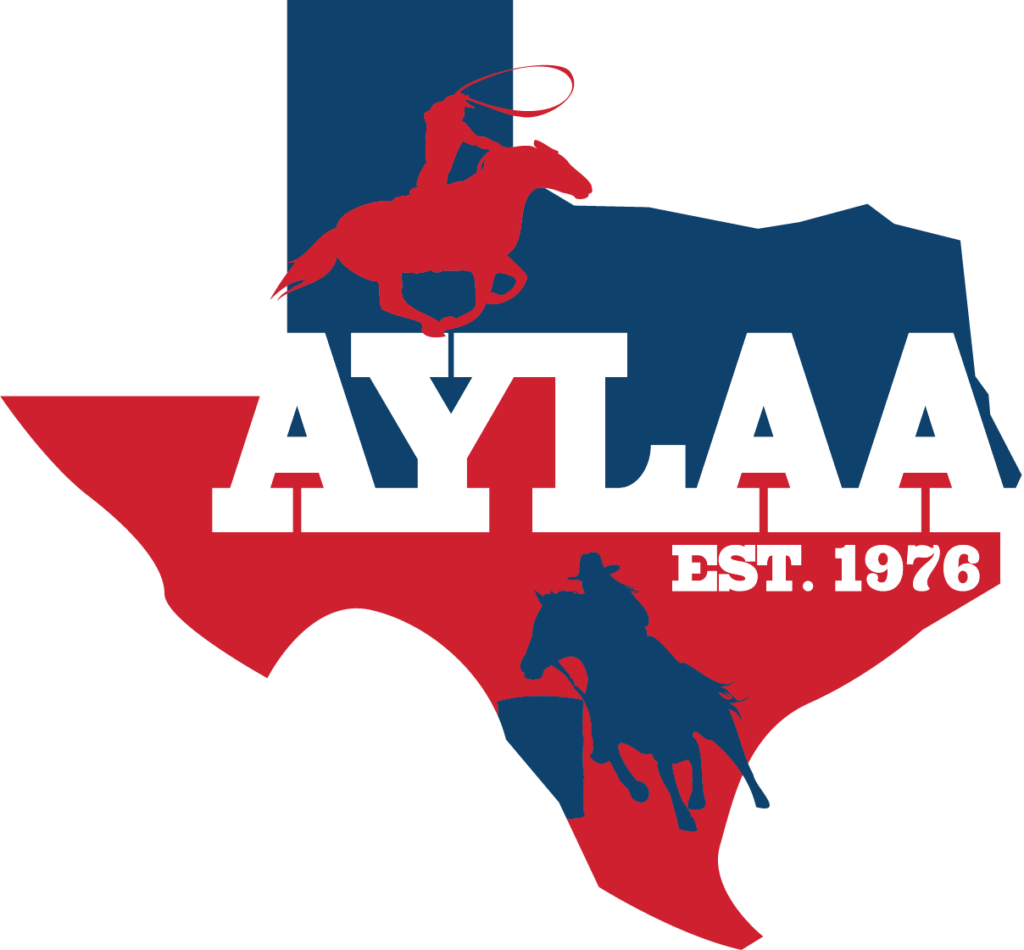 In 1976 a group of citizens came together and formed AYLAA. With the original design to provide a youth focused rodeo that balances exciting competition with a learning environment. AYLAA is a Non-Profit organization (501c3) that operates on donations from local citizens and the local businesses. AYLAA serves hundreds of local youth and works with other Non-Profits in the area. AYLAA is proud to award thousands of dollars in prizes every year and several college scholarships to graduating seniors.
AYLAA BOARD OF DIRECTORS
The Board of Directors is a group of elected volunteers that donate their time year round to make AYLAA a success.
David Griffin
Steve Blanchard
Shelby Achille
Tonya Bryant
Tracy Ehlinger
Cody Woodard
Kellie Hooper
Mary Jane Meyer
Shannon Kazmiroski
Syble Atkinson
Vickie Woodard
Chad Collins
Lanie Crowder
Mark Crowder
Jamie Sohrt
Larry Moore
Mike Tinnin
Billy Howell
Joanne Scalise
Haley Ricketts
Cassie Achille