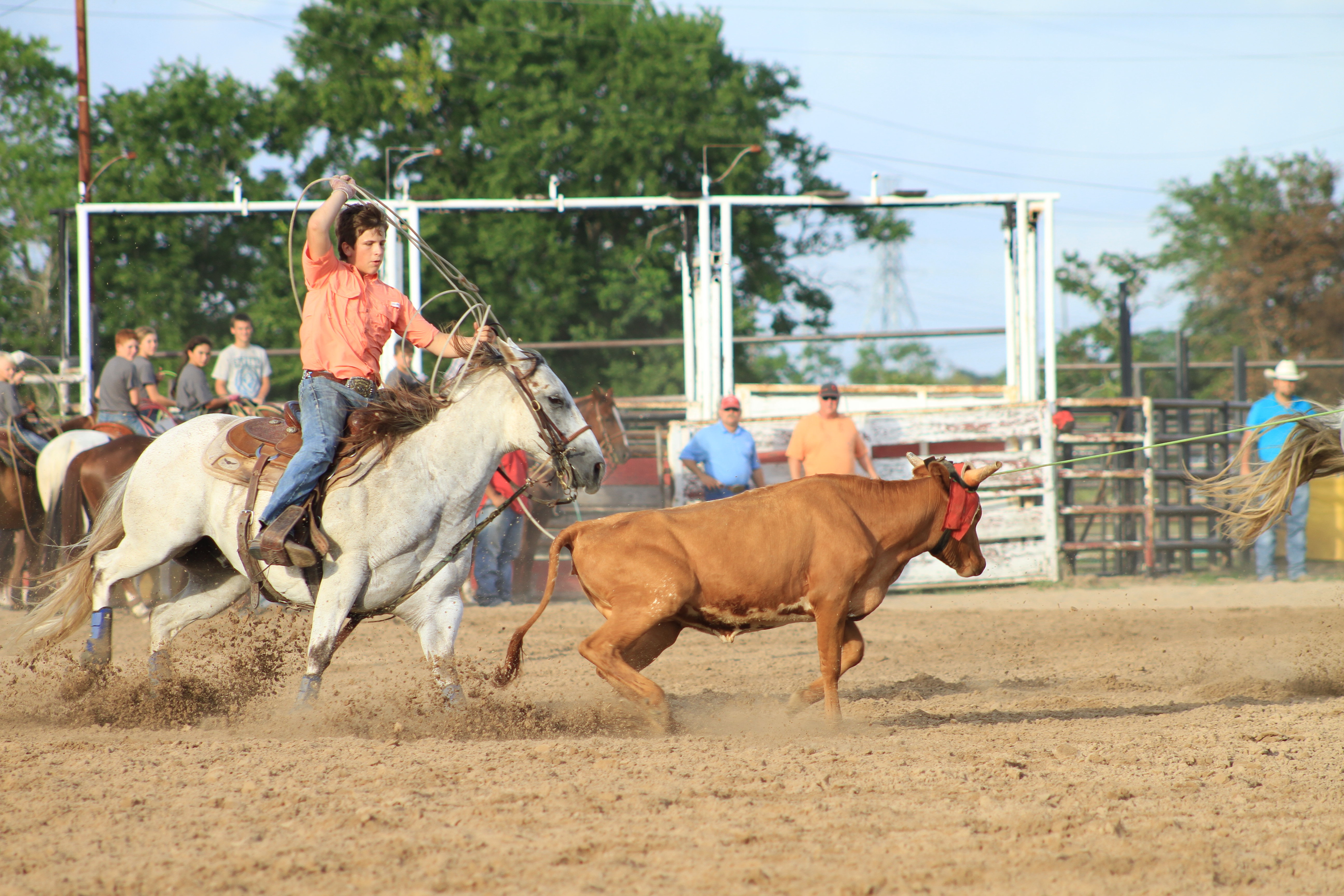 Annual AYLAA Summer Series was established 46 years ago in 1976. AYLAA Summer Series 3 different age groups in 12 different rodeo events plus Mutton Bustin, Chute Breakaway, Stick Horse Rodeo, and Lead Line. An Awards Banquet concludes the series with over $30,000 in prizes, scholarships to graduating seniors, live and silent auctions.
TODAY'S THE DAY- GET ENTERED
This includes order of events per night, age groups, prices and prize information
LIST OF COMPLETED MEMBERSHIPS, SUNDAY / MONDAY NIGHT ENTRIES as of 6/10/22 @4:55 PM- verify your name here.
IF YOU ARE A LIFETIME MEMBER WE ASK THAT YOU COMPLETE THE MEMBERSHIP FORM THIS HAD PRIZE AND CONTESTANT INFORMATION UPDATES 
PLEASE CHECK EACH COLUMN -
THESE ARE THE MEMBERSHIPS THAT WERE COMPLETED ONLINE AND ENTRIES FOR BOTH SUNDAY AND MONDAY THAT HAVE BEEN POSTED. REMEMBER EACH MEMBER NEEDS TO COMPLETE THE ONLINE MEMBERSHIP DUE TO MEMBER INFORMATION UPDATES. IF YOUR
NAME IS NOT ON THE MEMBERSHIP LIST THEN YOU NEED TO COMPLETE THIS ASAP (OLD & NEW).
THEN ENTER EACH NIGHT OF EVENTS
(GOATS are offered on both nights- PLEASE CHOOSE ONLY ONE NIGHT to complete in that event).
TEAM ROPERS MAY ONLY ENTER ONCE AS A HEADER AND ONCE AS A HEELER FOR EACH RODEO
ENTRIES CLOSE 11:59 PM FRIDAY JUNE 10, 2022.
RAFFLE TICKETS WILL BE ASSIGNED AND PAYMENT
WILL BE COLLECTED AT THE SUMMER SERIES- CASH OR CHECK ONLY AT THIS TIME.
IF YOU ARE MISSING UNDER A COLUMN GET ENTERED
ASAP.
Annual AYLAA Playday was first conducted in 2017. AYLAA Playday features speed and mystery events in a laid back atmosphere and has become an annual event that is open to members of all ages.
Check Event Calendar
AYLAA Reunion Rodeo is the flash back Friday of rodeos. Past AYLAA Summer Series contestants are invited back annual to compete in a one day rodeo that highlights the events they competed in as kids. This rodeo is a good time all around with custom belt buckles to the winners with a cash payout.