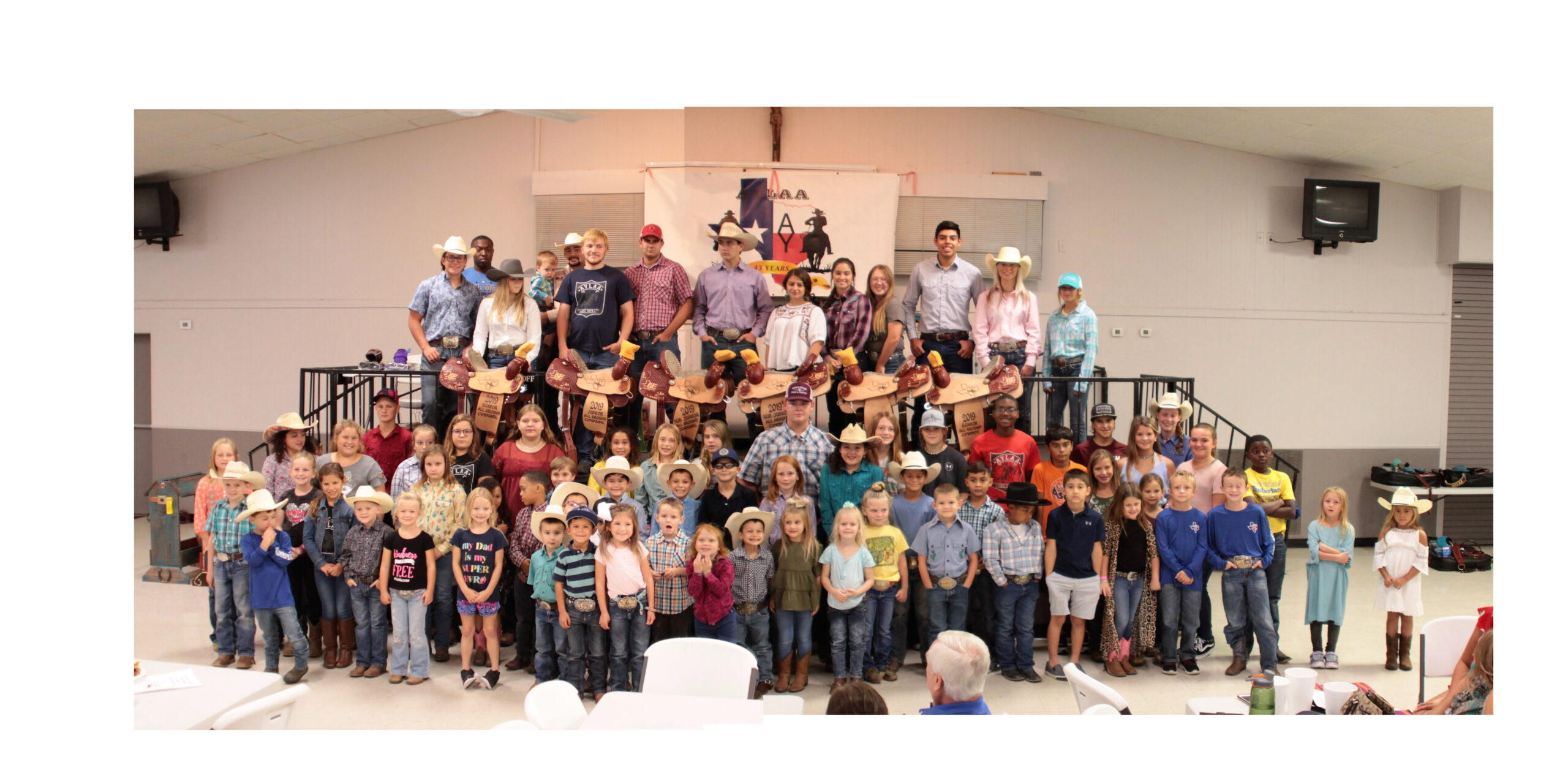 SUMMER SERIES DATES:
Sundays Roping Night (June 12th, 19th, and 26th) Rainout Dates: July 10th, 17th and 24th
Mondays Speed Night (June 13th, 20th 27th, and July 11th, 18th and 25th) Rainout Dates: August 1st, 8th and 15th
Banquet: August 28th
SUMMER SERIES CHECK LIST
Start your MEMBERSHIP- Must be 18 years or older (Even if you already purchased... you have new information to update through this form)
Download the Summer Series Release of Liability   

EACH PARTICIPANT WILL NEED A RELEASE OF LIABILBITY 
Please have this completed and notarized before arrival... if you don't there will be a notary onsight and you will need to pay the notary fee.

VISIT Start Online Registration or Summer Series page to Enter Online. (make sure you enter all events at one time- if you forget and want to go back to add an event you will have to reenter the events you need to add in another entry)
Please note each participant needs to be entered separate as well as each night has separate entries. 
ATTN: ALL ONLINE ENTRIES CLOSE THE FRIDAY BEFORE THE RODEO 11:59 PM. - THE SYSTEM WILL LOCK.
YOU MAY AGE UP IF NECESSARY TO PARTICIPATE IN AN EVENT.
NEW THIS YEAR!!!!
GOATS WILL BE OFFERED SUNDAY AND MONDAY ( you can only run once per rodeo on either night- )
PLEASE MAKE SURE COGGINS ARE UP TO DATE AND BROUGHT WITH YOU.  They will be checked at registration/ check in .