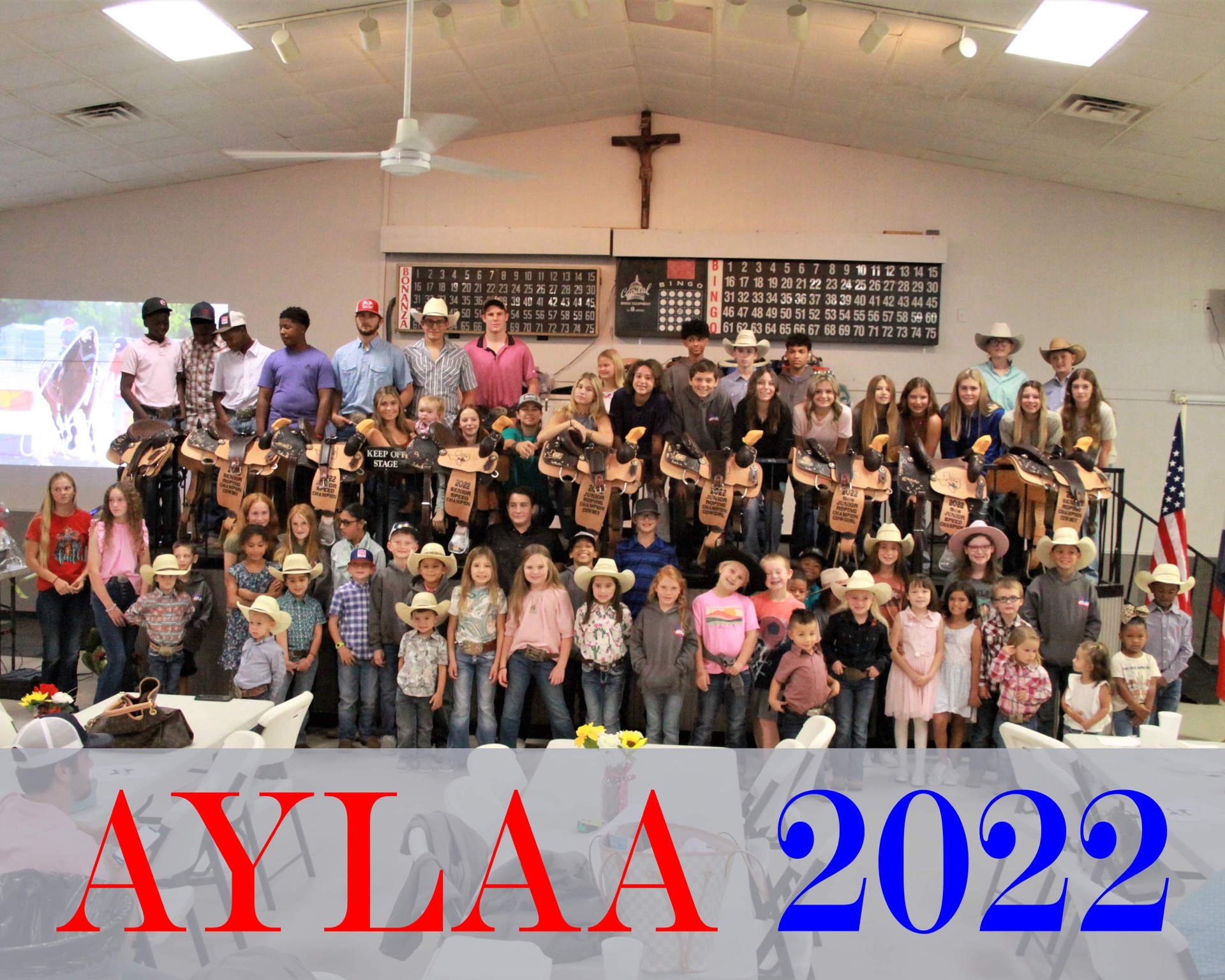 PROPOSED SUMMER SERIES DATES:
Sunday - Rough Stock & Roping- June 11th, 18th and 25th.
Rainout July 9th, 16th and 30th.
Monday Speed- June 12th, 19th ,26th, July10th, 17th and 24th.
Rainout July 31st August 7th and 14th .
Banquet - Due to some scheduling conflicts the date and time is TBD.
SUMMER SERIES CHECK LIST
Start your MEMBERSHIP- Must be 18 years or older (Even if you already purchased... you have new information to update through this form)
Download the Summer Series Release of Liability   

EACH PARTICIPANT WILL NEED A RELEASE OF LIABILBITY 
Please have this completed and notarized before arrival... if you don't there will be a notary onsight and you will need to pay the notary fee.

VISIT Start Online Registration or Summer Series page to Enter Online. (make sure you enter all events at one time- if you forget and want to go back to add an event you will have to reenter the events you need to add in another entry)
Please note each participant needs to be entered separate as well as each night has separate entries. 
ATTN: ALL ONLINE ENTRIES CLOSE THE FRIDAY BEFORE THE RODEO 11:59 PM. - THE SYSTEM WILL LOCK.
YOU MAY AGE UP IF NECESSARY TO PARTICIPATE IN AN EVENT.
GET READY IT'S HERE!
Check out the check list for all Summer Series information
Pre-Registration will close the Friday before at 11:59PM - System locks
Please complete online membership form (all members old & new)
Please make sure to enter online under correct night or both
Please make sure to enter each participant separately
Please make sure to enter all events on the entry form under each age group per contestant
What to bring
copy of birth certificate per contestant
up to date coggins (have it on you at all times)
notarized "Release of Liability"
money to pay membership and fees- (CASH OR CHECK ONLY- No cards are accepted at this time)
YOU MUST BRING YOUR OWN EQUIPMENT (ROPES, STRINGS, STICKHORSE, ETC.)
ALL EQUIPMENT IS PROVIDED FOR MUTTON BUSTING ONLY
ROUGH STOCK RIDERS PLEASE BRING OWN STATE APPROVED ROUGH STOCK HELMET, STEER RIGGING (RIDING ROPE), & VEST ( ALL EQUIPMET WILL BE INSPECTED BY A AYLAA BOARD MEMBER)
T-shirts and caps will be for sale
ALL MEMBERSHIP AND ENTRIES WILL BE ONLINE THIS YEAR.
ONLINE ENTRIES
 SUMMER SERIES PRICE AND INFO SHEET
ALVIN YOUTH LIVESTOCK ARENA ASSOCIATION 2023 SPONSPOR LETTER
I have included the entry sheets for reference only.... Please enter online... there will be no need to turn in the entry form for each kid entered online. The online entries will close the Friday before event at 12PM. A $5 late fee per rodeo will be added if entered after the deadline and on the day of the event per rodeo.
you can enter all rodeos up front as well as pay in advance at Rodeo #1 to avoid the line for the rest of the summer series.
The release will need to be notarized prior to arrvial on the first night of entry. This is attached to the membership application
2023 AYLAA ONLINE MEMBERSHIP FORM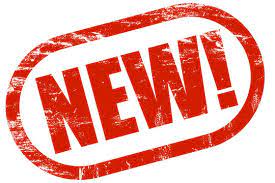 GOATS WILL BE OFFERED SUNDAY AND MONDAY. 2 seperate events -no carry overs.
If you want Sunday points you will enter and run on Sunday, If you want Monday points you will enter and run on Monday.
(you can enter both days if you participate in both speed and roping)
PLEASE MAKE SURE COGGINS ARE UP TO DATE AND ON YOU AT ALL TIMES.