Each and every year, our sponsors make it possible for Alvin and surrounding area youth to come together and compete in the Summer Series and Special Events. Our Sponsorship money goes directly to improving our rodeo series and maintaining our facility. These outstanding companies and people are a big reason why we are able to continue supporting youth and education! Please joins us today in becoming a valued sponsor and lets keep Texas heritage strong.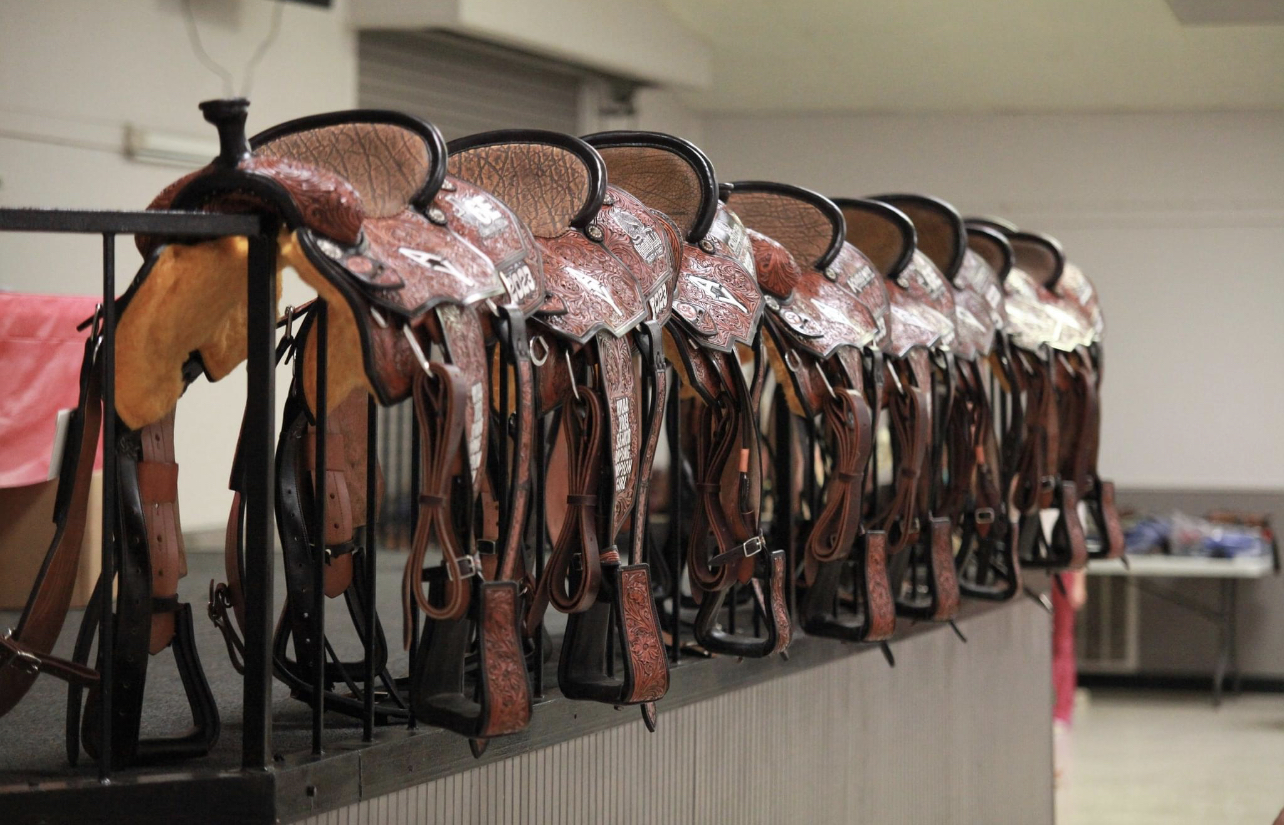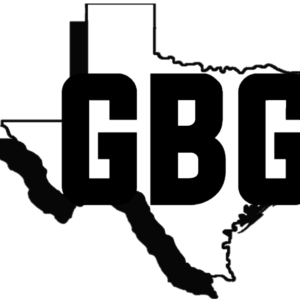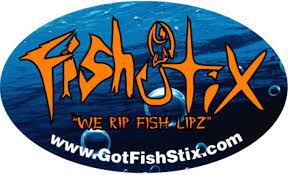 Kody & Maci Beach 
Precision Tree and Landscaping
MC FAB
Tommy & Debra Herring in memory of Patrick Fox
Angela Hope
Jamie Savage
MTC Construction and Maintenance
Mark and MaryJane Meyer in memory of Ed & Jeannine Herklotz
Amy Baur
Roy Smith and Family
Samuel Paredes
JTPT Ranch
Highway 6 Vet Clinic
Pearland Crossfit- The Blanchard Family
Bamco Surplus Process Equipment
HGi Clinical- The Howell Family
Texas Independence Trail Ride Association
West Development Company 
MTC Constuction and Maintenance
Tyler Kelly Photography
D3 Cattle
Bryan and Missy Moon
Tommy and Debra Herring
Melissa Tompkins
Backflow Testing and Repair
Texas Independence Trail Ride Association
Hometown Bank
A HUGE THANK YOU TO ALL OF OUR SPONSORS! WE COULD NOT HAVE THIS EVENT WITHOUT EACH AND EVERY ONE OF YOU!!!!